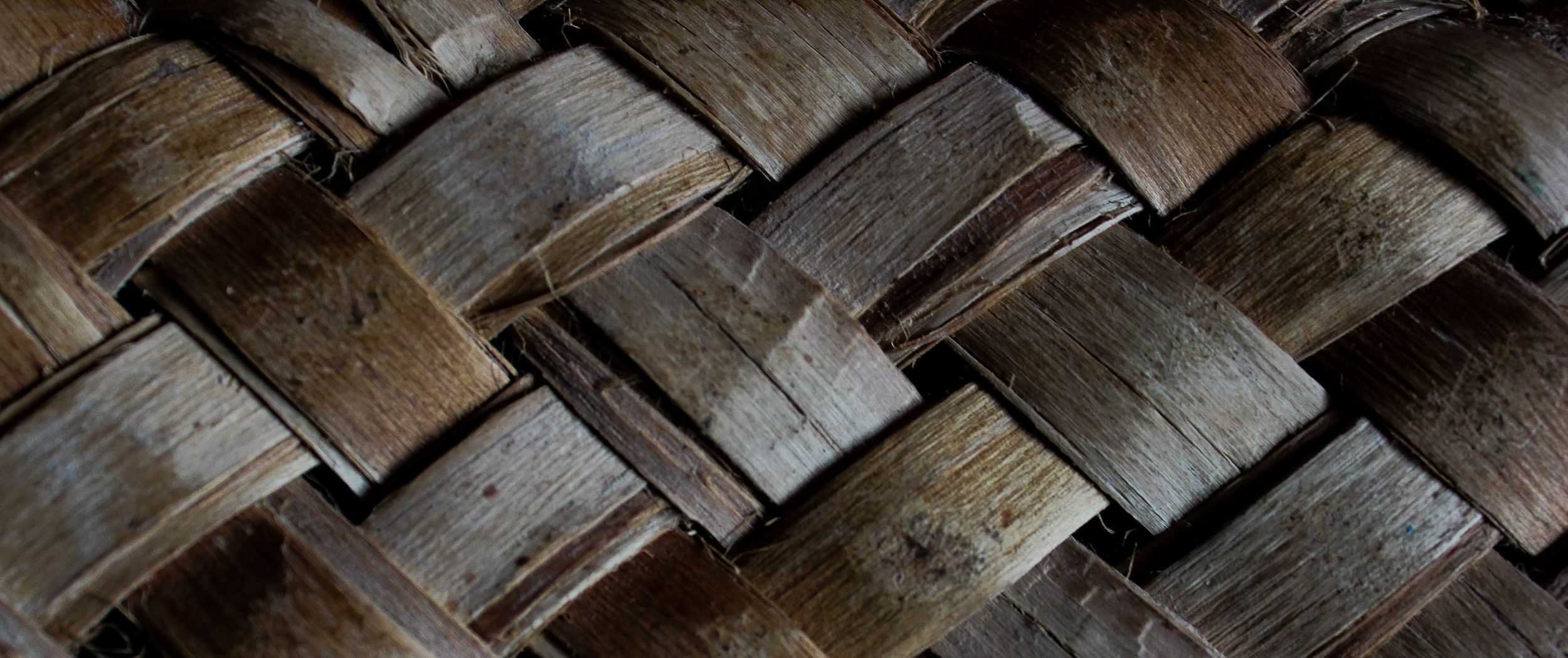 Contact
Our sales team is available by phone on weekdays from 9am to 3pm. The lunch time in our restaurant (11am - 2pm) is very busy and we kindly ask you to mind this when calling us. For emails we aim to answer as soon as possible.
We are happy to tell you more about our services and help in planning your functions.
Feel free to contact us!